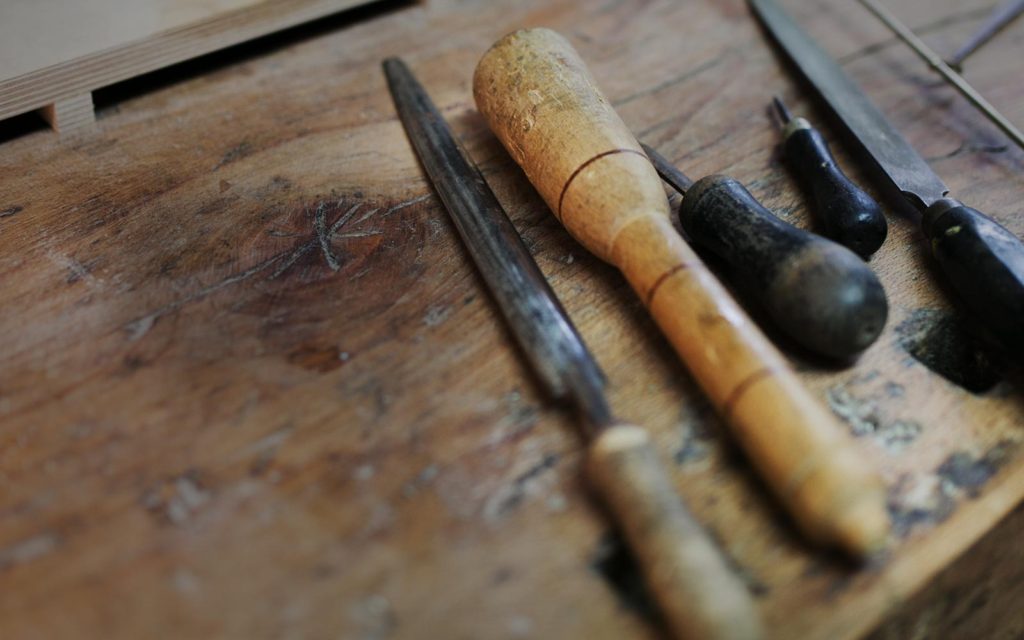 We are looking for a motivated and dedicated woodwind instrument maker for the production of high-quality handcrafted bassoons and woodwind instruments repairs.
Ideally, you will have a completed training as a woodwind instrument maker and have a passion for music and bassoon building.
We offer you an exciting workplace and attractive remuneration. If you are interested, please send your application documents by mail to our workshop.